Creative Collective
We value the connections we make with people everywhere, and believe in the power of a unique brand image. This is why we are partnering with a Collective of trusted and talented creatives collaborators across the country.
Our most important objective: illuminate our customers and the industry with simple and engaging contents.
Visually, our brand image is built on an inclusive mindset. Men, women & kids are part of our signature, and we pledge to always be respectful and caring in regard to diversity. To us, all this makes a real difference and in the experience we are able to market.
Julien Payette
Photographer
Since before his studies in graphic design, photography has always been present in his projects.
After a few years in the advertising world, Julien turned to the world of sports where he began to combine graphic design and his passion, photography. Since then, he has been able to contribute to building the image of many influential brands around the world and has had his work published in magazines such as Soigneur, Procycling Magazine, Bicycling and Beside Magazine to name a few. He is also the proud recipient of an Applied Arts award in the category of Advertising Photography as well as an award for the Mark Gunter Photography contest, the most important competition focused on road cycling.
Studio work is becoming more and more important in Julien's daily life. Whatever the context, he likes to develop a unique signature, whether it is lifestyle or more editorial, and he enjoys playing with light to create unique environments.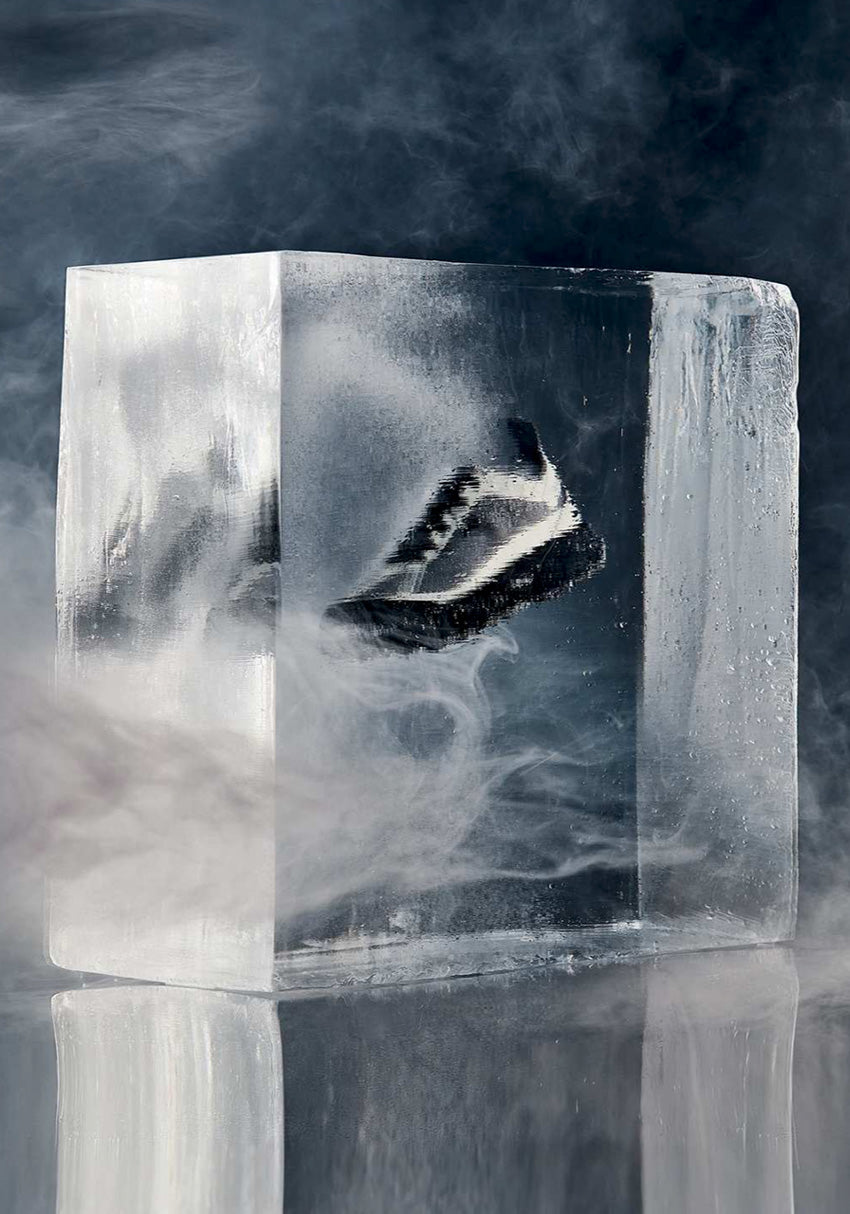 Élisabeth Anctil-Martin
Photographer
Elisabeth's passion is photography.
Ever since she was a child, Elisabeth was always seen with a camera in her hands. Loving adventures, the great outdoors and simplicity, her intuition lands wherever nature or people inspire her. Travelling abroad allows her to capture the power of the elements and the wisdom of humans, but she also loves to spread her roots right here at home, in Quebec. Trails and roads are a pretext for this talented photographer to trace her own path.
She has been working in communications and advertising for 14 years now.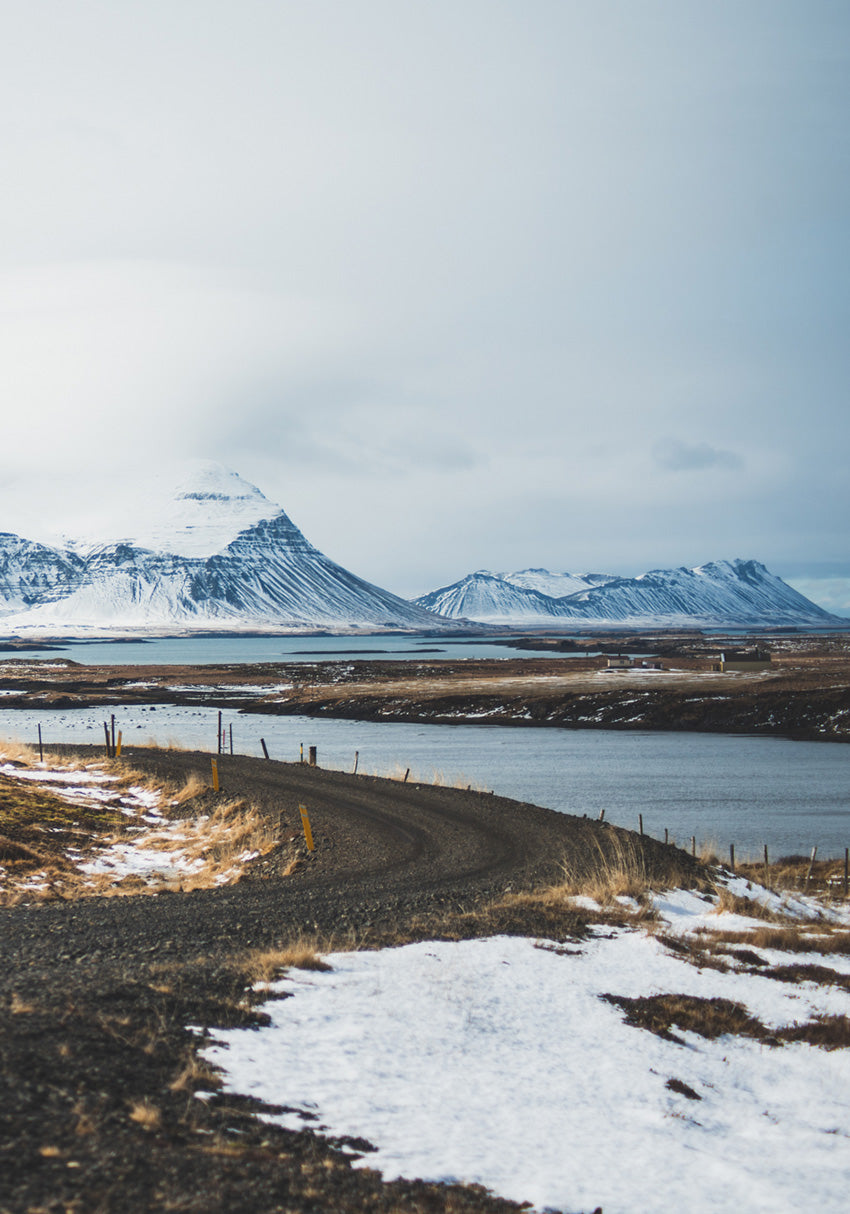 Jānis Hofmanis
Photographer
Janis [pronounced Yanis] is a personable, relatable and down-to-earth guy.
Janis is originally from a small town in Latvia, where he lived close to nature until he embarked on a journey to move to Canada over 5 years ago. He has the best memories about slow and country living back home, which he brings a European feel to the imagery he creates when out in the city or nature. He lives for discovering other cultures and documenting the stories of strangers that soon become friends. He is at peace in the mountains and nature, and hopes to share the joy he finds in the city or backcountry with those around him.
Janis catches honest moments as they unfold and knows that sometimes the best view of the action is from the edge. Never posed, always poised, He quietly captures the images that might otherwise go unnoticed.
Taylor Lamothe
Filmmaker
Taylor Lamothe is filmmaker and content creator obsessed with telling stories.
Whether it be with words or images, he strives to create beautiful and engaging content. As a director/writer/camera operator, he's directed, produced, and shot festival bound shorts, television series, commercials, documentary films, and content for global fashion brands.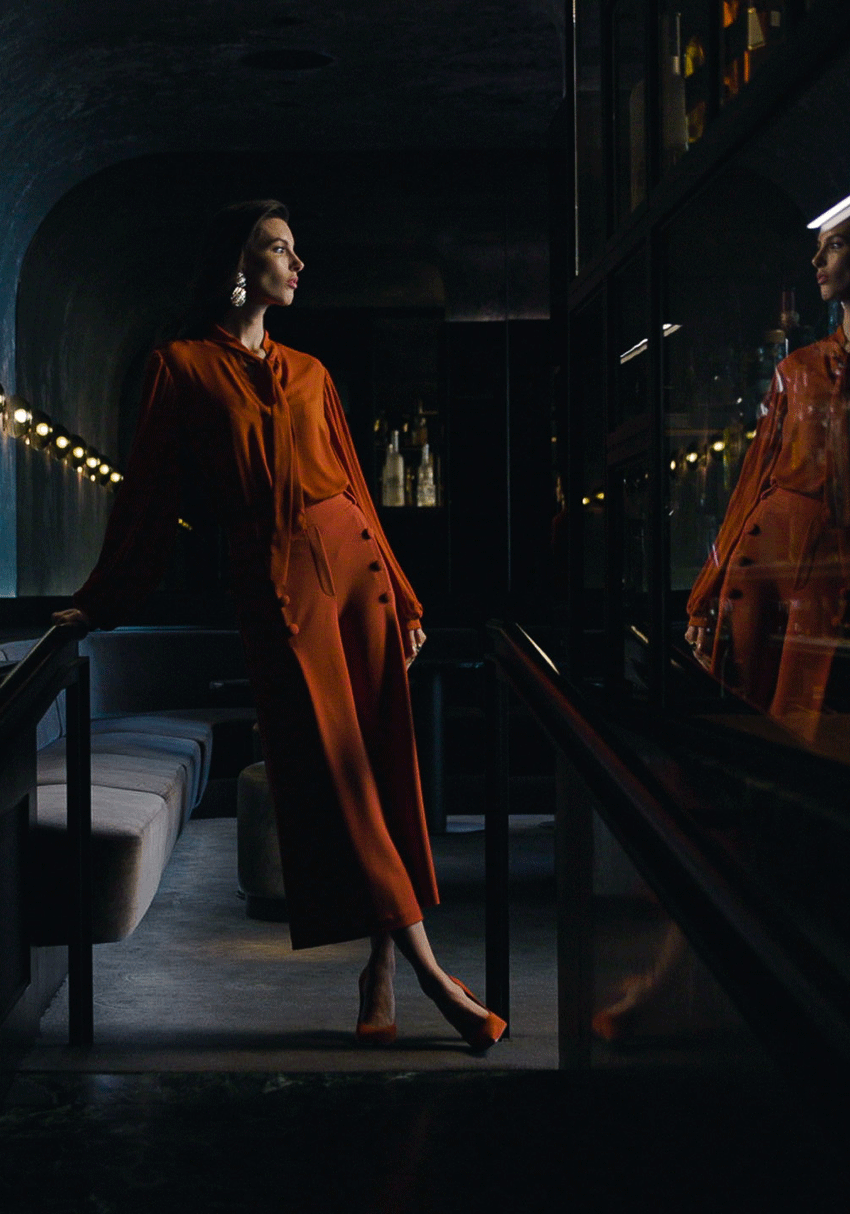 Jean-Sébastien Dénommé
Photographer
From film to digital, Jean-Sébastien Dénommé has a unique way of capturing human emotions and still life.
Creative and methodical, he is recognized for his agility, his technical knowledge and above all for his passion. Since 2014, he has teamed up with his life partner Isabella Gennaro to create content at Curious Montréal. Founded in 2010, Curious Montreal is a creative studio with more than 13 years of experience in creative direction, communication and 360 campaign production. From advertising to ecomm photography.